Prof. Joseph D. Galgalo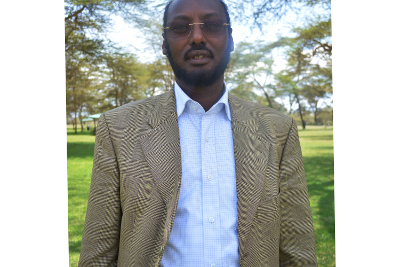 Prof. Joseph D. Galgalo is the Vice Chancellor and associate professor of Theology at St. Pauls University. He has a PhD in theology from Cambridge University, and Bachelor of Divinity from St. Paul's University. He attended Marsabit Boarding school for his early education, and then proceeded to Marsabit Boys for his High School education. He later joined Machakos Teacher Training College.
Prof. Galgalo has also served as a church minister in the Anglican Church of Kenya.