You are here
KENET holds an In-Person Training for TVET Systems Administrators
Posted on:

1 November 2023

By:

KENET
KENET  conducted a  four (4) day in-person training for TVET Systems Administrators from October 16-19, 2023, at the KENET Training room. The training which was attended by 23 participants from 17 institutions focused on mastering Unix/Linux administration through a practical and hands-on approach. The  course covered all aspects on Linux/Unix System administration including an introduction to Linux system administration, familiarization with the Unix and Linux shell scripts,  command line tools and user management.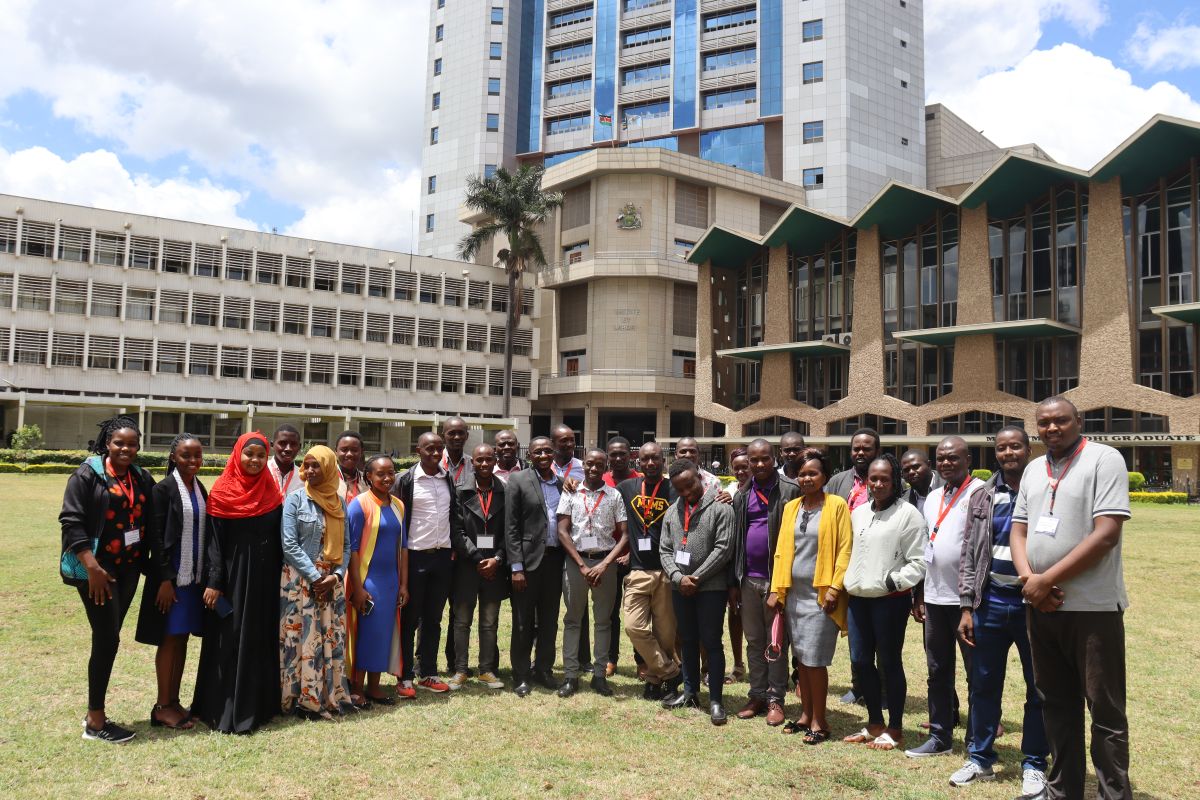 TVET Systems Administrators
KENET's Chief Technology Officer, Mr. Kennedy Aseda emphasized the need for member institutions to create a critical mass of people by  investing in equipping their staff with the requisite skills. " This training has empowered participants with skills and also  created a network enhancing interactions within the member community. Through capacity building trained participants can train and pass the knowledge to other people in the institutions," said Mr. Aseda. This was further reiterated by Mr. Alfred Kipruto, Enterprise and ICT Solutions Lead who termed the training as impactful and encouraged participants to advance and do more KENET courses enhancing their skills as they perform their day to day operations in member institutions.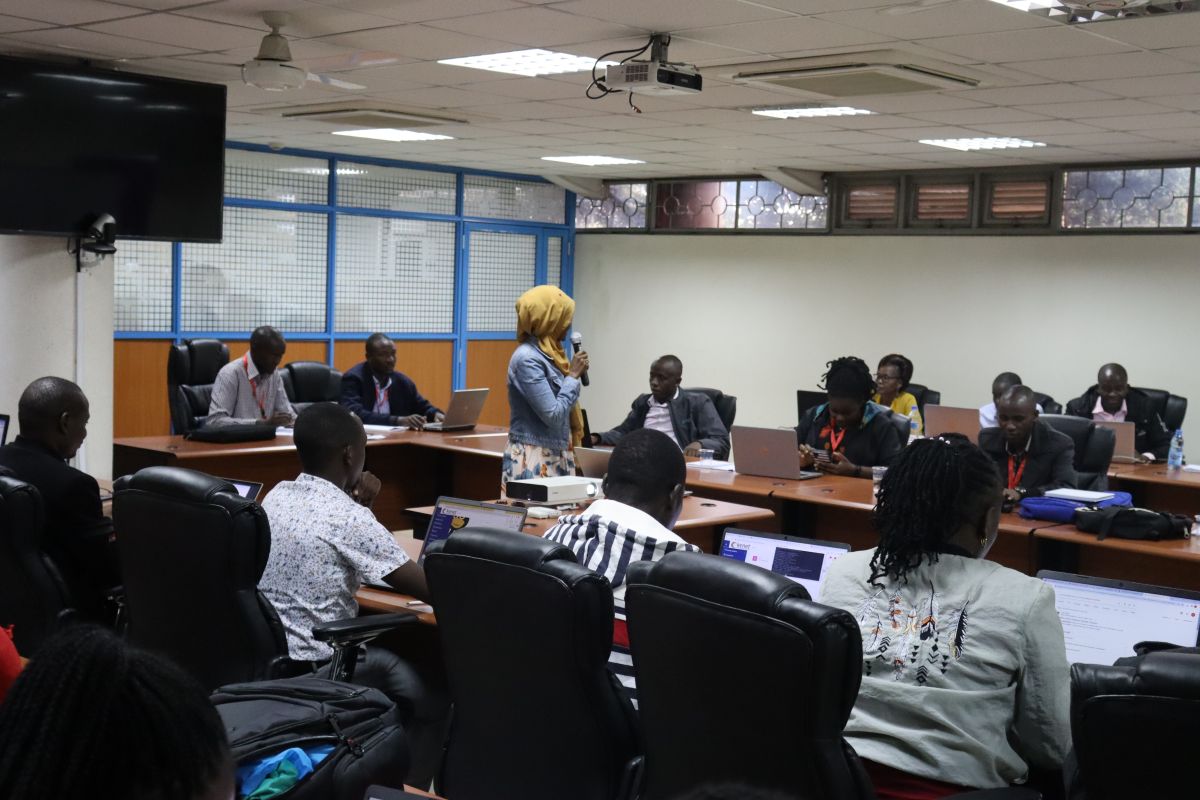 On-going Fundamentals of Unix and Linux System Administration training
Speaking during the training, Ms. Caroline Muthike,System Administrator,  Wote Technical Training Institute shared how beneficial the training had been in building their skills in the ever changing field of ICT. "As the Head of Department ICT, the training has helped me gain knowledge on the server rooms and how to operate it. I now have the skills to lead the team better and will have more staff attend the next KENET subsequent trainings to enhance their hands-on skills. Mr. Kenneth Owako, System Administrator, Kenya Coast National Polytechnic noted that the skills and knowledge gained from the training will be useful in running  the Linux platform and in transforming the server environment.
The Fundamentals of Unix and Linux System Administration course is a prerequisite course for all other advanced ICT courses offered by KENET which include Scalable campus networks, Network management and Online Advanced Cybersecurity Course. The second cohort of the training will be held from November 27 -December 1, 2023. The training is in line with the Training  of Trainers (ToT) model where KENET aims to build a pool of competent trainers who will then train other people in their respective institutions as they support the ICT operations in member institutions.