Management Board
 members of the management board.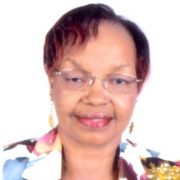 Prof. Alice Mutungi - Chairperson
Prof. Alice Mutungi  is the Dean, School of Medicine and Health Sciences (SMHS), Kenya Methodist University (KeMU). She is the immediate former DVC Finance and Administration and Founding Dean of the SMHS at KeMU where she spearheaded the launch of the first Bachelor of Medicine & Bachelor of Surgery (MBCHB) programme in a private university in Kenya.
Prof. Stephen Kimani - Member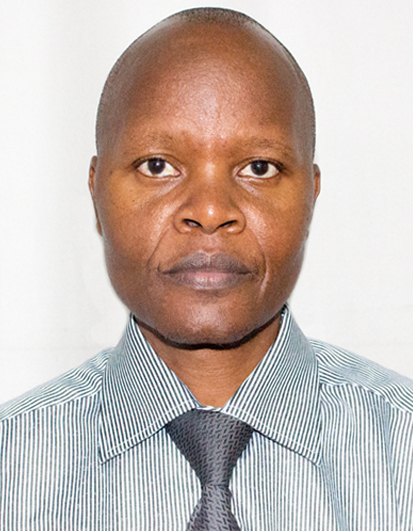 Prof. Stephen Kimani is the immediate former Director of the School of Computing and Information Technology at Jomo Kenyatta University of Agriculture and Technology (JKUAT). He is an Associate Professor in Computer Science in the Department of Computing within the School of Computing and Information Technology at JKUAT. He has also been an ICT Research Scientist at the Commonwealth Scientific and Industrial Research Organization (CSIRO, Australia). He holds PhD in Computer Engineering (Sapienza University of Rome, Italy).
Read More 
Dr. Masibo Lumala - Member
Dr. Masibo Lumala holds a PhD in Applied Linguistics (Communication) from the University of Nottingham, UK. He has a Masters ELT from the same University and a B.Ed degree from Moi University. He is currently the Director of the Institute of Open and Distance E-Learning (IODEL) at Moi University, Chairperson of the Eldoret Innovation Network Advisory Board (EINAB) and a Professor at Brian Lamb School of Communication, Purdue University, USA, where he offers online courses. 

Mr. Paul N. Kariuki - Member 
Mr. Paul N. Kariuki is the Director of ICT Centre in the University of Nairobi. He holds a Master's degree in Applied Computer Science, a bachelor's degree in Computer Science from the University of Nairobi School of Computing and Informatics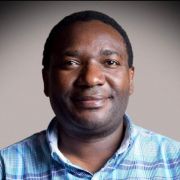 Dr. Paul Okanda - Member 
Dr. Paul Okanda is an Associate Professor of Computing and Director, Information and Communications Technology (ICT) at United States International University-Africa. He graduated with a First Class Honors degree in Computer Science and worked at Procter & Gamble as a Systems Analyst before he became the Manager, Applications at the company. He then left for the United Kingdom (UK) where he graduated with a PhD in Computer Science from Lancaster University's School of Computing and Communications \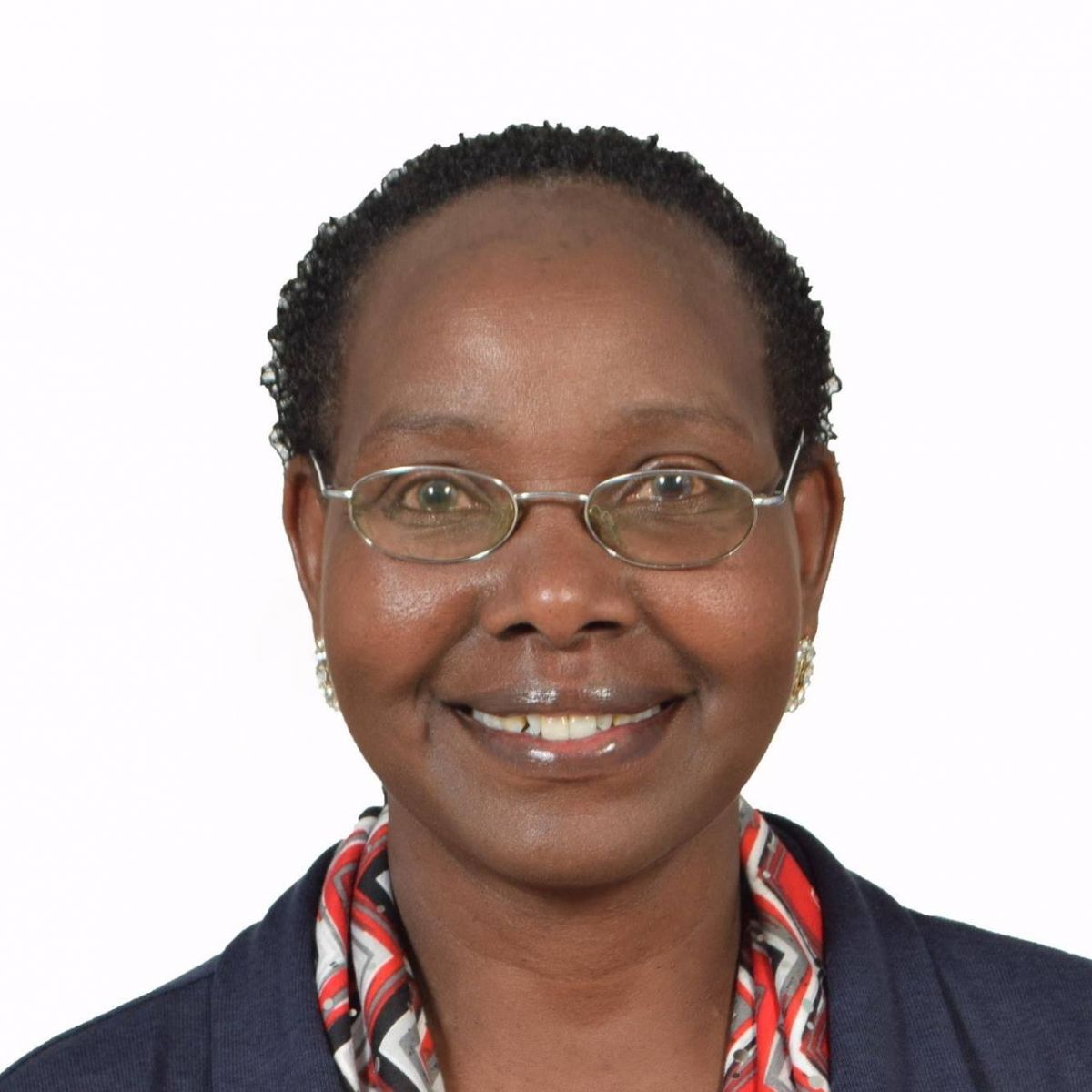 CPA Mrs. Cathrine W. Juma – Member
Mrs. Catherine Juma is a certified public accountant (CPAK) and holds an MBA from London Metropolitan University. She is the Managing Consultant and trainer in financial management at Centwise Business Consulting. She has previously been the SSC Manager in Oxfam, Horn East and Central Africa Region (HECA) from May 2014 to March 2017 before taking up the role of global corporate financial trainer in Oxfam until March 2018. She has held various positions in external and internal audit and accounting in public and private sectors and international NGOs both in Kenya and internationally. She is a member of Professional Trainers Association of Kenya (PTAK).
Read More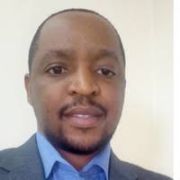 Mr. Solomon Mburu - Member 
Mr. Solomon Mburu heads the ICT Department at Daystar University. He hold a BA (Fisrt Class Honours) degree from University of Nairobi, and a Master of scince in Information Systems specializng in distributed systems from the same University. Prior to his appointment at Daystar University he was heading ICT at The Management University of Africa.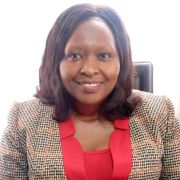 Mrs Irene Nyakweba  - Member 
Mrs Irene Nyakweba is the University Librarian at Kisii University, prior to her appointment at the university, she lectured at Narok University College, currently Masaai Mara University. She holds Masters in Library and Information Science, Bachelors in library and information science and Bachelors in commerce from Dr. Babasaheb Ambedkar Marathwada University in India. She also holds a Diploma in computer application and programing.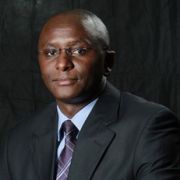 Dr. Robinson Mugo - Member 
Dr. Robinson Mugo, holds a PhD in Satellite Oceanography and GIS from Hokkaido University, Japan, and is currently working as the Project Manager on the SERVIR Eastern & Southern Africa Project (https://servirglobal.net/Regions/ESAfrica) at the Regional Centre for Mapping of Resources for Development (RCMRD, https://www.rcmrd.org/). SERVIR is a joint initiative of NASA, USAID, and leading geospatial organizations in Asia, Africa, and Latin America

Prof. Meoli Kashorda - Secretary
Prof. Meoli Kashorda is the Executive Director of Kenya Education Network, the Research and Education Network of Kenya (www.kenet.or.ke) and a Professor of Information Systems at the United States International University - Africa, in Nairobi, Kenya (www.usiu.ac.ke).
Previous KENET Management Board Members