You are here
Four Graduates Selected for the KENET Traineeship Program
Four candidates have been selected for the KENET Graduate Trainee Program 2019. Following the vacancies announced in February, four recent graduates were selected from a pool of over 800 applicants after a rigorous recruitment process. The graduate trainees selected in the areas of Applications Development and Network Engineering, assumed their role on June 10 2019. Following their induction, the graduate trainees will undergo a year-long extensive hands-on training in KENET.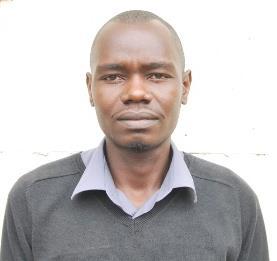 Emanuel Dickson Wanyonyi, Graduate Trainee – Applications Developer
Emanuel is a Bachelor of Science graduate in Mathematics and Computer Science from Kirinyaga University. He previously worked at Barclays Bank of Kenya as an IT Intern and IT Support Analyst for six months and two months respectively before joining KENET. His main interests are Software Development, Artificial Intelligence, Cybersecurity and Data Science.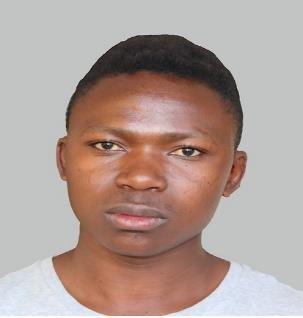 Nicholas Mtabo Chacha, Graduate Trainee, Application Development
Nicholas is a Bachelor of Science graduate in Mathematics and Computer Science from Machakos University, class of 2018. He is a tech enthusiast and very ambitious lifelong learner. Prior to joining KENET, he was a Freelance Web Developer for one year, specializing with single page applications (SPA) and front-end design. Nicholas loves blogging, writing and teaching others technology. 
Mary Ombongi, Graduate Trainee-Network Engineer 
Mary holds a Bachelor of Engineering in Electrical and Telecommunications Engineering from Moi University. In her previous role, she worked in Fiber Optics and GSM Systems at Adrian Kenya Limited. She is interested in scaling technological solutions that contribute to the achievement of the SDGs and writes part-time.
Peter Irungu Kinyua, Graduate Trainee-Network Engineer
Peter graduated from JKUAT with a Bachelor of Science degree in Electrical and Electronic Engineering. Previously, he worked as a Network Technology Intern at Huawei Technologies. Besides his passion for telecoms, Peter enjoys teaching young kids how to code.
The KENET Graduate Trainee Program aims to develop talents of recent graduates in Electrical Engineering, Computer Science and Information Systems with capacity in; network engineering, information and shared services, and communication areas. Combining theoretical insights and hands-on practical approach, the KENET Graduate Trainee Program has been designed to be the foundation that nurtures future ICT talent for challenging and rewarding professional careers within the ICT sector.  The last cohort of Graduate Trainees intake was in 2017, and they have since been absorbed in the KENET workforce.