You are here
KENET sponsors the IEEE Kenya Students and Young Professionals Congress
Posted on:

14 November 2022

By:

KENET
KENET was among the sponsors of the IEEE Kenya Students and Young Professionals Congress which was held on November 10 -11, 2022 at the Panari Hotel, Nairobi. The Congress themed "Innovation for Growth and Sustainability to drive Technological Change" brought together representatives from different industries to share and exchange ideas.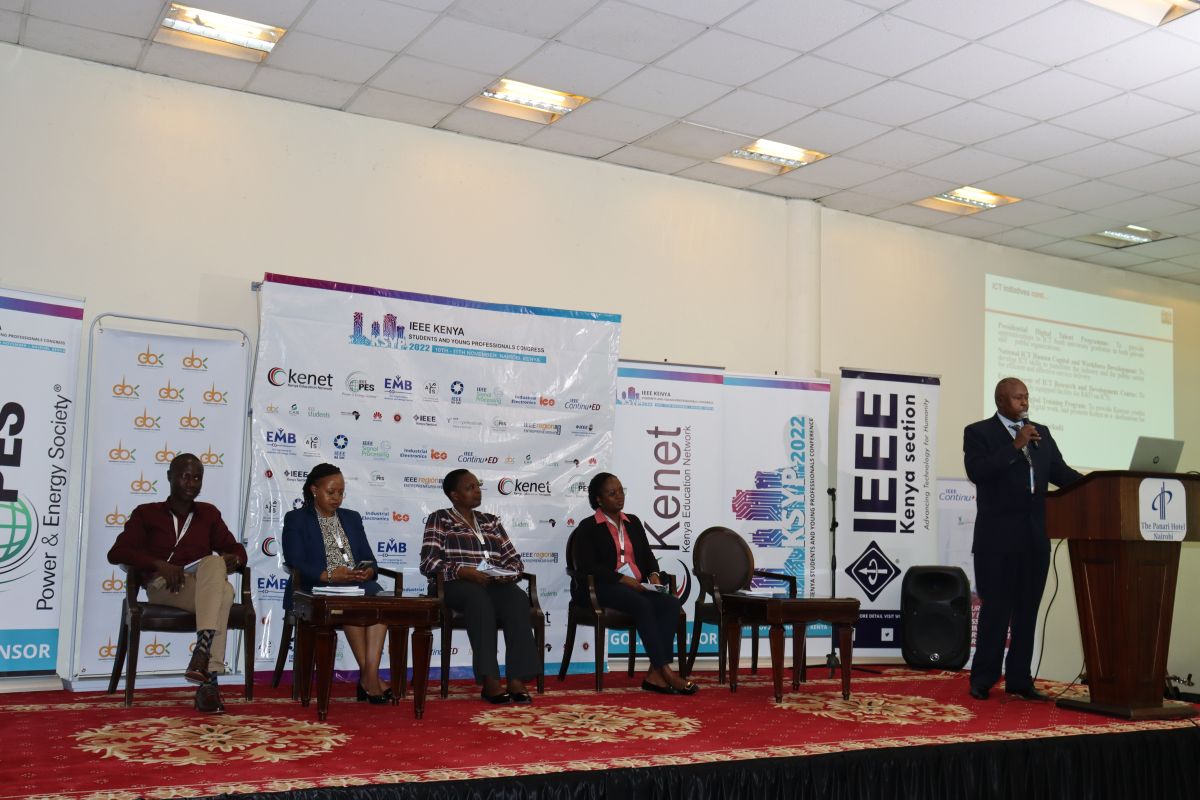 This was aimed at relating what participants learn into real-world operations from the perspective of industry hence assisting students to bridge the gap between academia and industry. Through the congress most participants expanded their knowledge of KENET as an organization and the services it offers improving KENET's publicity.Mr.  Dancun Oguta, SLPP Coordinator, did a presentation on the Student Laptop Purchase Program (SLPP) giving details of what the initiative is about, how to participate in it and the great impact it is having on the education community.  KENET was congratulated by the panelists for initiating SLPP which improves the students' learning experiences and bridges the device gap among university students hence enhancing student-lecturer interaction. " The Student Laptop Purchase Program is a very good service to the community. Organizations like KENET will improve the quality of education through digital inclusivity improving the uptake of e-learning," said Mr. Richard Mwaura, Assistant Director Research and Policy, Ministry of ICT and Digital Economy.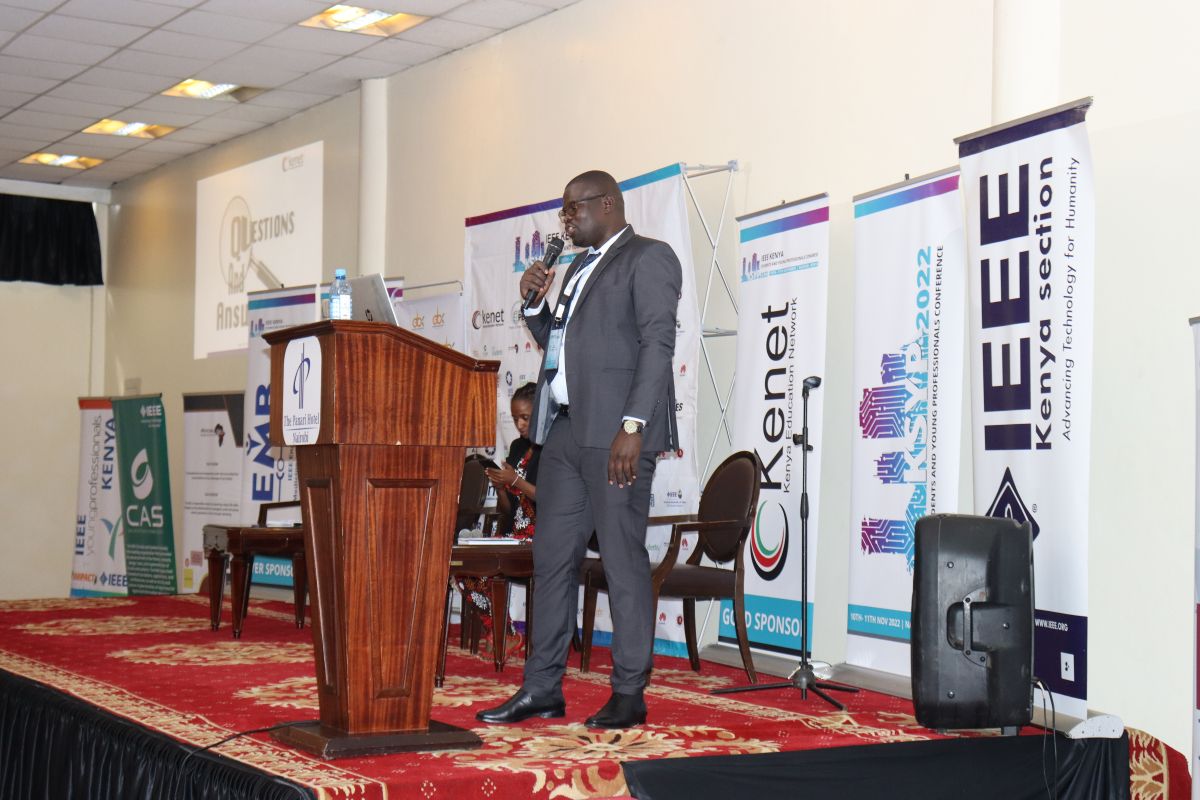 Mr. Dancun  Oguta presenting on the Student Laptop Purchase Program  
Mrs. Maureen Musau, Academic and ICT Solutions Lead at KENET made a presentation on Enhancing Cyber resilience in Academia Ecosystem which generated several questions about best online practices, staying safe, and access to cybersecurity courses offered by KENET. Through this presentation the participants learnt about the free self-paced KENET certified capacity building courses which they can enroll in to boost their knowledge and skills.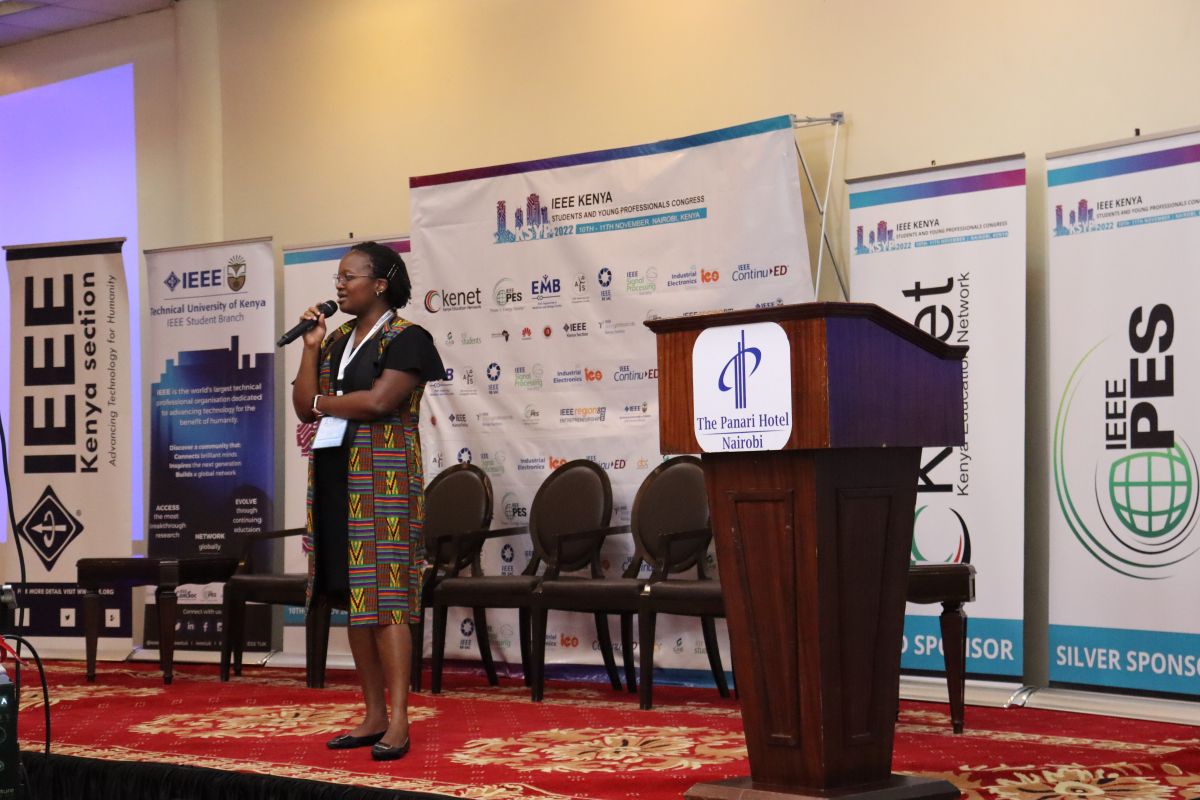 Mrs Maureen  Musau giving her keynote speech on Enhancing Cyber resilience in Academia Ecosystem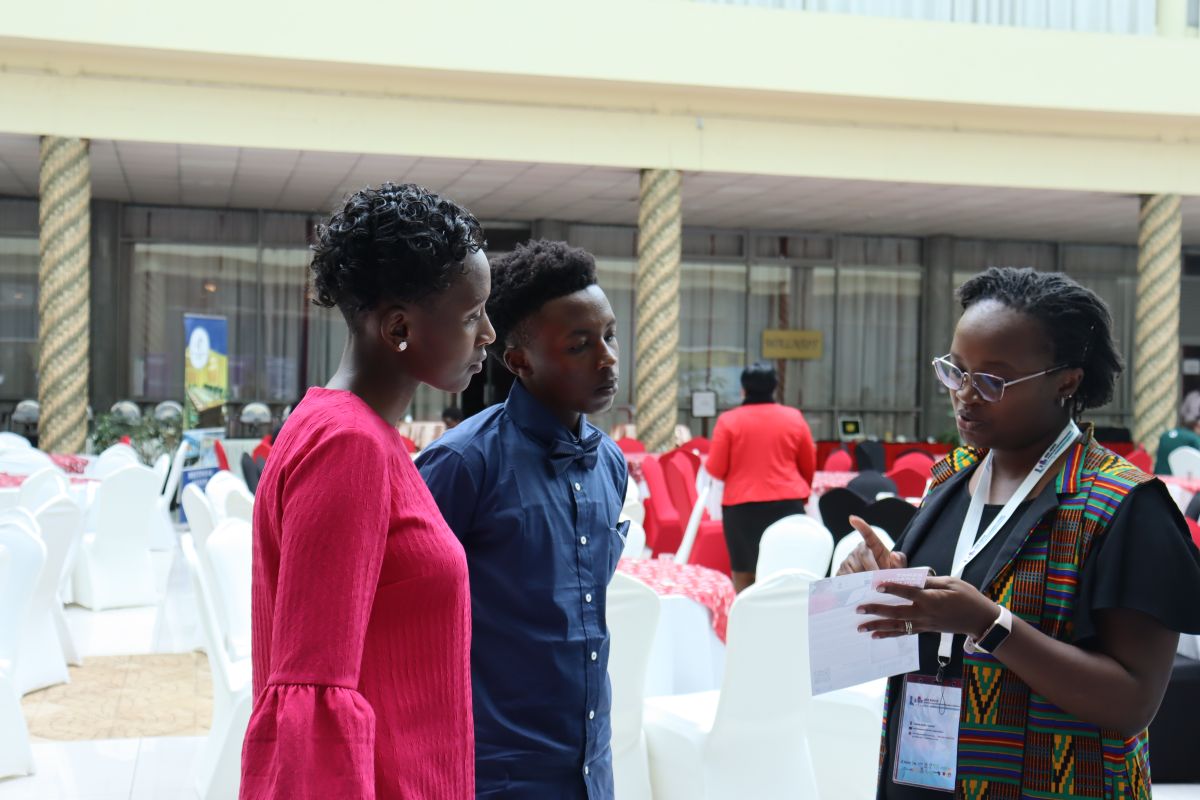 Mrs. Maureen Musau explaining more about the KENET capacity building courses to participants