Training Partners
KENET has been able to establish partnerships that have ensured effective and successful running of trainings for members
1. Network Startup Resource Center, NSRC (http://nsrc.org/):has been one of the long standing KENET partners who have donated equipment valued at over $100,000 to setup a training lab that includes network switches, routers and a virtualization server. NSRC also donates some of its highly trained and experienced trainers to come assist with running some of the training programmes.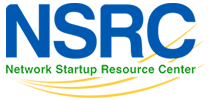 2. Google has been able to come in and assist in the budget of the trainings by providing financial assistance to the KENET member institutions that would like to participate in the training programmes.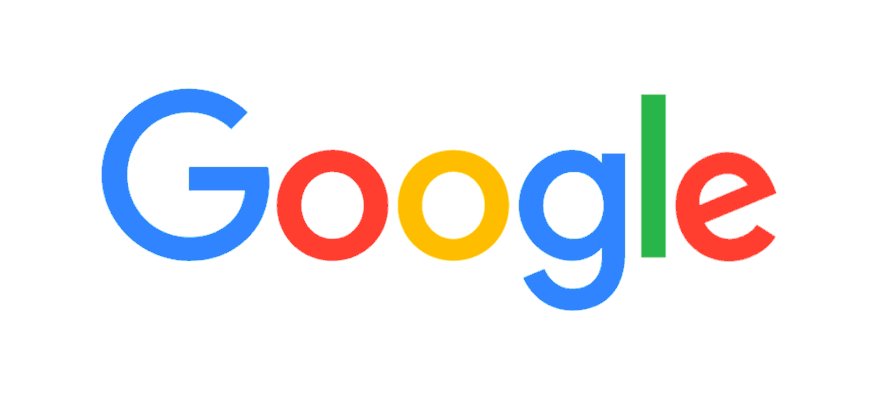 3. Kenya ICT Authority: has also partnered with KENET by facilitating twinning arrangements with DFN, the German NREN as well as funding some of the training participants.