You are here
Prof. Timothy Mwololo Waema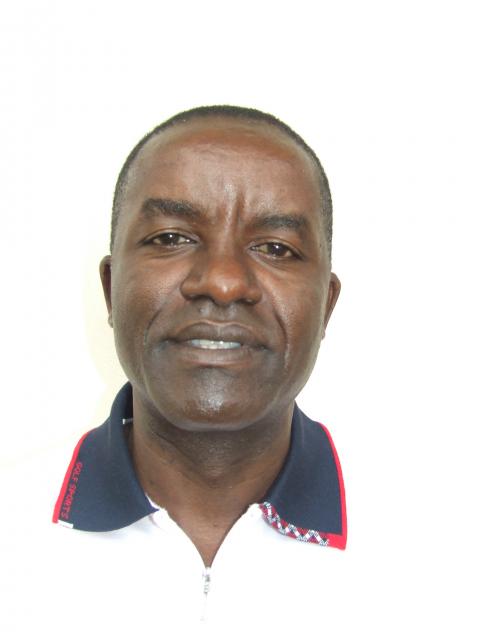 Prof. Timothy Mwololo Waema is an Associate Professor in the School of Computing and Informatics in the University of Nairobi, Kenya. He has extensive experience as an ICT4D researcher and consultant with more than 25 years in various facets of ICTs and development. He holds a PhD in Strategic Management of Information Systems from University of Cambridge (UK) and an Honours Degree in Electrical and Electronics Engineering from University of Bath (UK).
Prof. Waema has carried out research and consultancy in many aspects of ICTs and development, including the growth of the Internet market in Kenya, assessment of Kenyan ICT sector performance, policy development for business process outsourcing and off-shoring in Kenya, development of a centre of excellence for training in BPO/IT enabled services (ITES) in Kenya, impact of ICTs on governance, bridging the global digital divide in ICTs and agriculture, role of ICTs in alleviating poverty, and e-readiness assessment of 50 universities in the Eastern Africa region and building roadmaps for accession to higher levels of e-readiness. He has also consulted for numerous organizations in both public and private sectors in Kenya and other African countries.
Prof. Waema has published widely in journals, conference proceedings and in books in information systems and ICTs for development. He has edited a book on electronic governance and he is now editing another one on ICTs and poverty. He is a professional member of the ACM.