You are here
Dr. Gerald W. Chege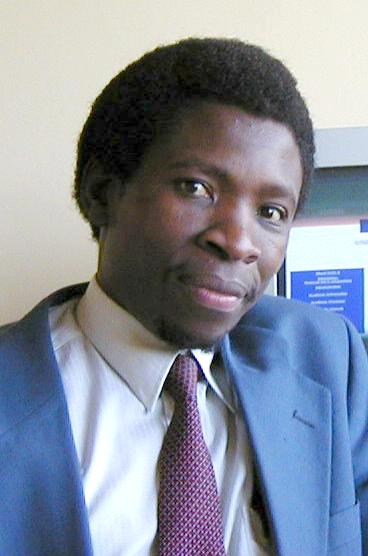 Dr. Gerald W. Chege is an Assistant Professor of Information Systems and Technology in USIU. He was the coordinator of Information Systems and Technology in USIU from 2002 to September 2006. He has over 15 years as a university lecturer and consulting experience. He taught at the Institute of Computer Science, University of Nairobi 1987-1994 before joining USIU. He graduated with a BSc in Physics, 1st class honours from the University of Nairobi, an MSc in Electrical Engineering, at University of York, UK. He also has a Ph.D. in Parallel Computing from University of York.
Dr. Chege has consulted for both private and public sectors in providing Information Systems and Technology solutions including Central Bank of Kenya, Sameer Africa Ltd, Athi Water Services Board, KTDA, Kenya Pipeline, Kenya Tourist Board, Kenya Agricultural Research Institute and Tourist Trust Fund (TTF) amongst others.
He teaches both undergraduate and graduate courses. Dr. Chege has published several papers in his field and presented some in seminars, both locally and internationally. His areas of specialization include database management systems, computer networks, programming languages, systems analysis and design, internet architectures and protocols and web applications development. He has been an external examiner in computer science for Egerton University, University of Nairobi and African Nazarene University.