You are here
LATEST ON KENET RESEARCH SERVICES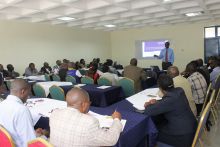 Since the unveiling of the KENET Research and Education Cloud, researchers in Kenyan Higher Education Institutions have reaped major benefits owing to exposure of research infrastructures that have aided in improving research productivity. Machakos University invited KENET to...
Read More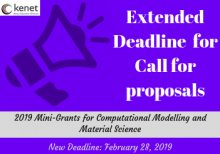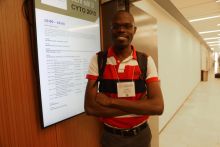 In the Financial Year (FY) 2018/2019, KENET awarded a total of 14 travel grants. The grants were awarded between July and November 2018. The grantees represented nine (9) various universities across the country and comprised of 10 faculty and 4 graduate students, who attended conferences within Africa and outside...
Read More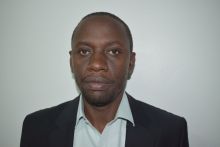 The KENET Virtual Lab is a research cloud computing platform where researchers can spin up pre-configured virtual appliances on demand, as well as  store and share data. Prof. Elijah Ateka, an Associate Professor of Plant Virology in the Department of Horticulture at Jomo Kenyatta University of  Agriculture and T...
Read More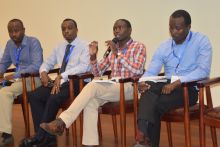 The KENET Special Interest Group on Computer Science and Information Systems (SIG CSIS) successfully organized the first IT Faculty Forum that was held on Friday, November 16 at the Movenpick Hotel and Residences in Westlands, Nairobi. The SIG CSIS is coordinated by Dr. Wanjiku Ng'ang'a, a research assoc...
Read More
Pages